Midwestern Council That Loooong Race #50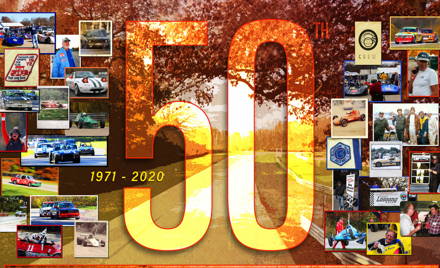 Chicagoland Sports Car Club
Saturday, Oct 24 — Sunday, Oct 25, 2020
Blackhawk Farms Raceway
,
South Beloit

,

IL
Registration closed October 21, 2020 6:00 PM at 2020-10-21T16:00:00-0700 Registration ends October 21, 2020 6:00 PM at 2020-10-21T16:00:00-0700 Registration opens August 4, 2020 10:00 AM at 2020-08-04T08:00:00-0700 Registration runs from August 4, 2020 10:00 AM to October 21, 2020 6:00 PM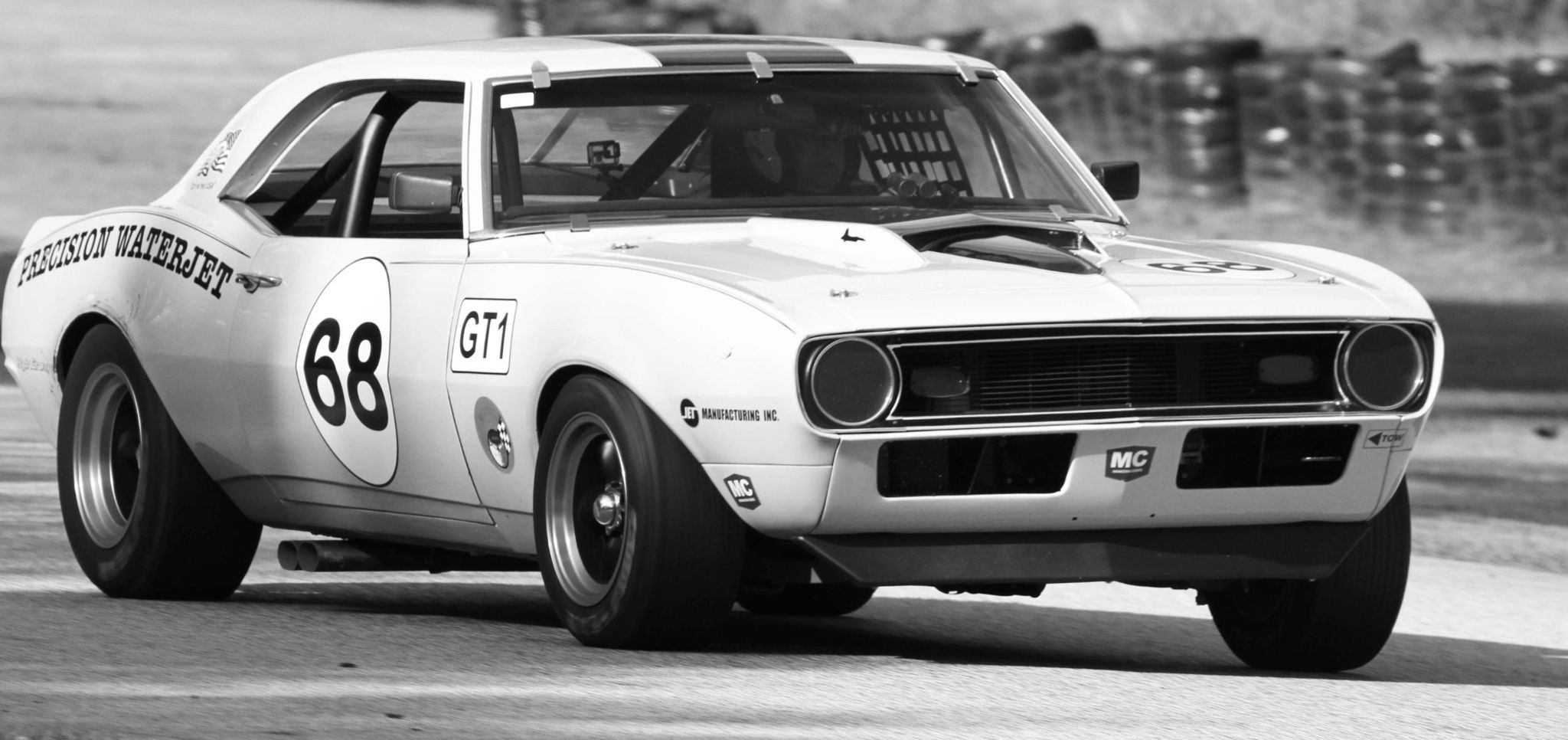 ON-LINE REGISTRATION IS OPEN through the evening of Oct 21, 2020!
It's our 50th Annual running of Chicagoland's "That Loooong Race", presented by Chicagoland Sports Car Club (CSCC) and the Midwestern Council of Sports Car Clubs (MCSCC). 
Join us October 24 & 25 at Blackhawk Farms for our traditional end-of-season celebration of everything that's special about Fall, Friends, and Midwestern Council Sports Car Racing!
Double The Track Time, 50 lap W2W races!
Co-Driver capability in all race groups!
Racing from Green flag to Checker — No Mandatory Pit Stops!
Race in a Second Group at a reduced rate!
Spec Miata Challenge Race for all SM legal cars on Saturday - Free to drivers registered for the 50 lap races!
By Registering for this CSCC event using MotorsportReg.com, the registrant agrees to receive email communication about this event and others throughout the year. You may opt-out of future emails through the email application. 
*Important Update* (Dated: September 16, 2020):
Based on the impact of COVID-19, Blackhawk Farms is currently operating, but hosting Private/Club events only, per Illinois Governor Pritzker's executive order 2020-30. No spectators or visitors will be allowed during any event, including the 2020 "That Loooong Race". The state of Illinois has issued a 5 phase plan for reopening, and the state is divided into 4 regions. Blackhawk Farms is located in the North Central region and is in phase 4 of the reopening plan.
There are specific event guidelines published by BHF which will be provided to all competitors. Compliance is mandatory. In the interest of Safety and Compliance, Chicagoland Sports Car Club has adjusted the event format for this running of the 2020 "That Loooong Race". Specifically, the following support activities are canceled for 2020:
  • The Annual Big Wheel Race
  • Trick-R-Treating for our young racers
  • Refreshments after the Saturday On-track schedule concludes
In addition, access to the BHF track and facilities will require:
  • Pre-registration for "That Loooong Race" Competitors
  • Competition access for a Driver and up to 3 Crew members associated with a race car
  • Race Staff are encouraged to pre-register in MotorsportReg.com
  • Compliance to all BHF COVID-19 guidelines at all times throughout the event
Please Consider a Donation to our Special Event Charities for 2020:
Save the Children - Every Child Deserves a Future
Make a Wish Foundation - Providing Hope, Strength, & Transformation to Children Fighting Critical Illnesses